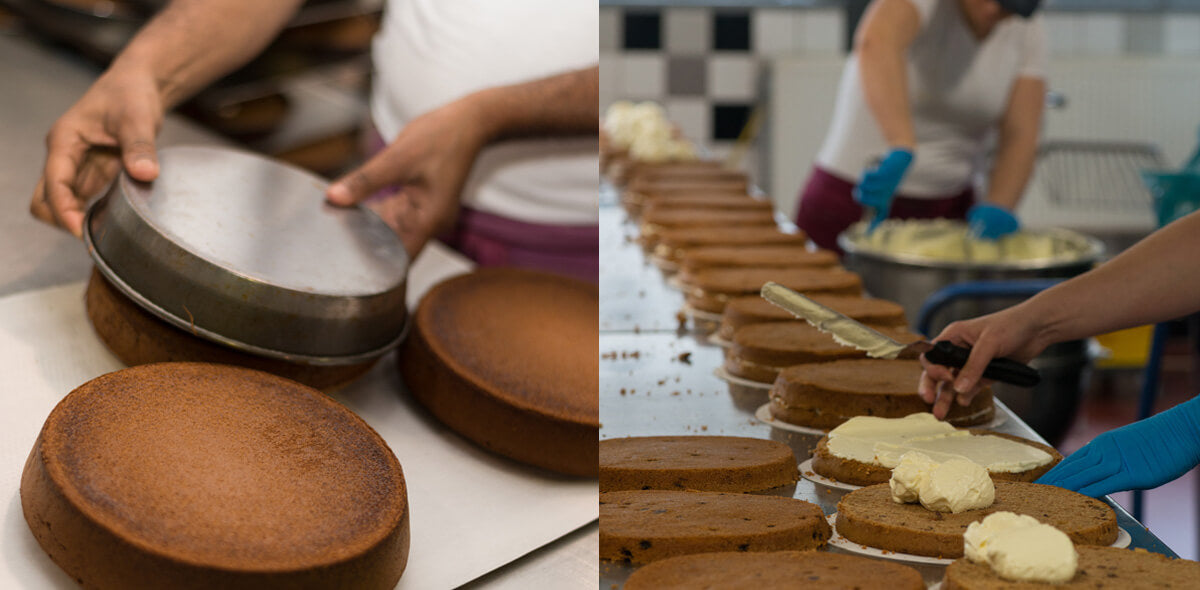 It's all about taste
We've been baking our hearts out since we first opened in 2003 making our homemade cakes & cookies using only real ingredients. "Real" meaning no artificial flavors, additives or coloring and 100% quality as in freshly squeezed lemons, fresh apples, 100% real butter & real eggs.
Our no-nonsense Rotterdam approach mixed with our American influence has proved to be the perfect combination that you will find in all of our products from our well-known carrot cake to our crunchy mini chocolate-chip cookies. Everything we make is handmade and homemade from scratch using quality ingredients resulting in great tasting baked goods.

Whether it's your birthday, a special occasion or just because your in the mood to induldge in a simple pleasure you're at the right address! Join us in our Koekela cafe for een good cup of coffee and a slice of yumminess or if you prefer all of our products are ready for take out to enjoy in the comforts of your own home, at work or anywhere else that suits you.
Baking is what we do best and we do it every day with pleasure. Koekela is worth sharing and being able to share it with you is the icing on the cake!
Han, Hans en Manon